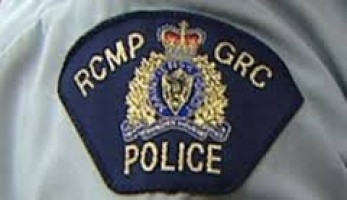 An 18-year old man from Muskoday First Nation in Saskatchewan faces several charges after a traffic stop by RCMP New Year's Day.
RCMP say they seized several items in the arrest including about 46 grams of cocaine, 11 grams of marijuana, a machete and a stun gun.
18-year-old, Justin Glen Bear faces other charges including possession of cocaine and assaulting a police officer.
Bear was in court in Prince Albert on Tuesday.