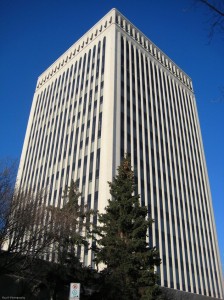 The 2017 reassessment will leave 90 per cent of Regina home owners with minor changes to their property taxes.
City Assessor Don Barr says most residential property owners who see a change, will have a decrease in their property tax.
Seventy per cent in fact will see a minimal decrease, the other 30 per cent who see an increase, will have minimal changes as well.
Barr says Multi-family and commercial properties is where the biggest increases will come.
Multi-family dwellings will see increases around 27 per cent.
Reassessment notices are being mailed out to all Regina property owners on Thursday.
Barr says people that choose to appeal their assessment have until March 6 to do so.
Final tax amounts are determined by the city's 2017 budget, that City Council will address next month.