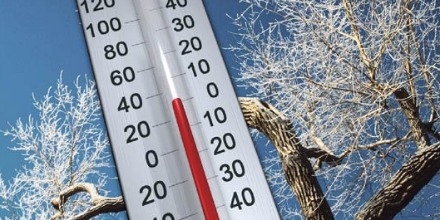 Environment Canada says 2016 was the third warmest year on record in Regina.
The average mean temperature was 5.1 degrees, 2 degrees warmer than usual. The figures are ov er 121 years of record-keeping.
Moose Jaw, at 5.5 degrees average mean temperature, was 1.3 degrees warmer than normal and the sixth warmest year since records began 116 years ago.
Yorkton had its second warmest year ever at 4 degrees.
Estevan had the warmest mean temperature in Saskatchewan at 5.7 degrees, the third warmest ever for the southeast city in 87 years.
The city of Estevan has gone down into the history books as having the highest snowfall record for the month of December.
The record is 100-years old.
The airport in Estevan recorded 52 cm of snowfall in December of 2016 – that's nearly 21 inches.