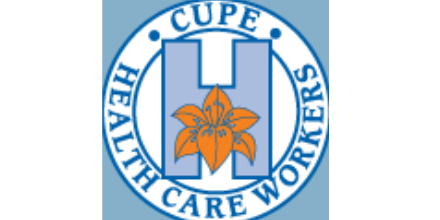 The president of the CUPE Health Care Council has serious concerns about the consolidation of health care boards in Saskatchewan.
Gordon Campbell says the creation of a superboard will create uncertainty for workers and rural communities.
Campbell says reorganization disrupts the whole health system and may lead to reduced services.
He says the consoldation from 12 health regions into one single entity creates confusion and uncertainty.
Campbell is worried about a centralization of services and a lack of decision-making in rural communities.
He represents the largest health care union in Saskatchewan.