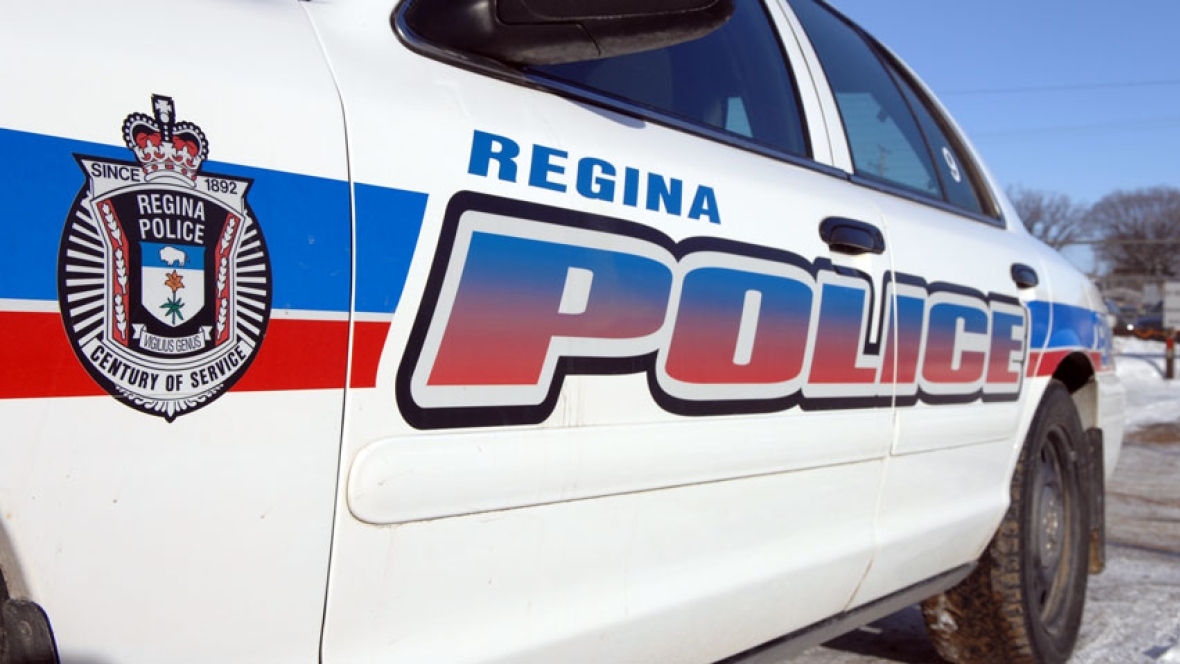 Regina Police are investigating a purse-snatching incident which happened Tuesday, January 3.
Police werecalled to the 3400 block of 5th Avenue at about 2:20 p.m. on Tuesday.
A 22 year-old woman says another woman stole her purse and other possessions – which include a specialized set of earbuds as the victim is hearing-impaired.
The incident culminated near 5th Avenue and Athol Street. That is where the victim said she was verbally and physically harassed — then was robbed.
Police describe the suspect is described as female, about 45-55 years old, Aboriginal, thin build, about 120 pounds, wearing a grey/black and purple jacket. The suspect is described as having decayed teeth.