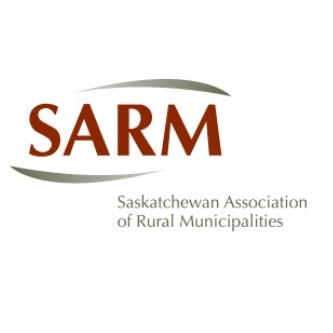 Rural Municipalities in Saskatchewan are hoping for expanded road funding from the Wall government in 2017.
Ray Orb, president of SARM, says the Rural Roads for the Economy Program had a cut-back to 16 million dollars last year.
He says RM's are asking for more money for roads this year despite a huge budget deficit.
He says rural municipalities are hoping for 25.5 million dollars and a two-year committement.
Orb says rural roads are important for moving grain to market and developing important mineral and petroleum resources.
Orb is also hoping a consolidation of health boards into one unit will not reduce services in rural areas of the province.
Orb says SARM will sit down with the health minister and rural health minister in a couple weeks to discuss the issue.
He speaks at the Regina District Association of Rural Municipalities annual meeting Friday in Regina.