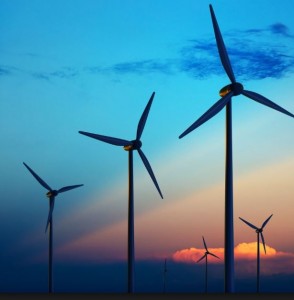 A new site has been selected for a proposed wind farm after environmental concerns forced a change in location.
Saskpower and Algonquin Power are agreeing on a 177 megawatt wind project which will be built between Herbert and Neidpath in the province's southwest.
Originally, the project had been planned for Chaplin. but the ministry of environment said that site was near a migratory bird route and sanctuary and needed a different location.
Saskpower is hoping the project will be operational by 2020.
It still has to go through the regulatory review permitting process with the Ministry of Environment.