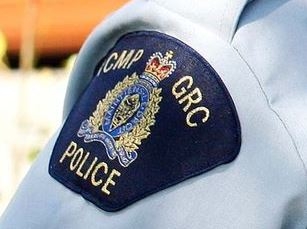 Three people are dead after a two-vehicle collision early Wednesday morning.
It happened east of Saskatoon on Highway 5.
RCMP and emergency medical crews from Humboldt and Wakaw responded just before 9 a.m. to the crash site, about eight kilometres east of the Highway 2 junction near St. Denis.
STARS Air Ambulance was also dispatched, but officials say ir was called back to Saskatoon.
According to RCMP, an eastbound semi collided with an SUV which had three people inside.
RCMP say a man, woman and boy were pronounced dead at the scene.
The driver of the semi was not injured.
The RCMP did not release further information about the victims, but said autopsies are expected to take place this week.
The cause of the collision remains under investigation, according to the RCMP.