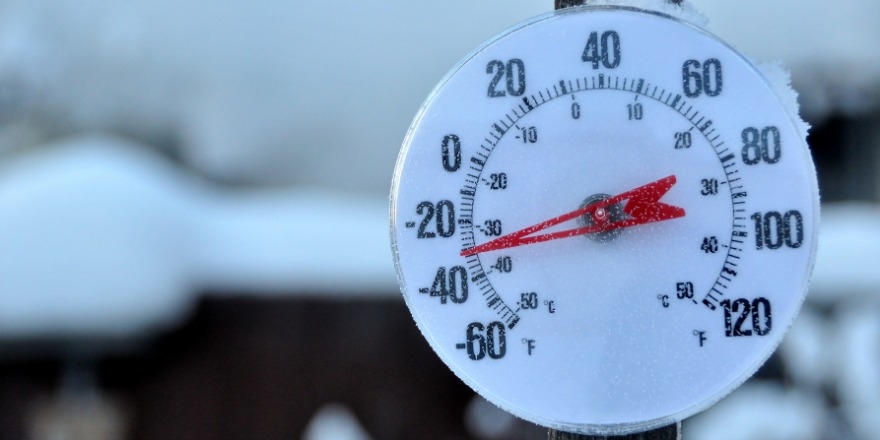 Another cold weekend in store for most of Saskatchewan.
Environment Canada has issued extreme cold warnings for several regions of the province, including Yorkton, Saskatoon, Humboldt and Moosomin.
And meteorologist Justin Scaher says it doesn't show any signs of letting up either.
"What we're dealing with is a cold ridge of high pressure situated over the central prairies and unfortunately over the next few days, it really doesn't want to move," said Schaer.
He says the bitter cold stretches down through the province. "It's kind of the Highway 11 corridor, stretching down into the southeast corner of the province," Schaer said.
Schaer says temperatures are struggling to meet minus 20 this weekend for daytime highs.
Extreme windchill values will make this bitter cold feel even worse. Schaer says if some clouds do roll in, we can expect a brief, slight reprieve.
However, he says milder conditions likely will bring snow.