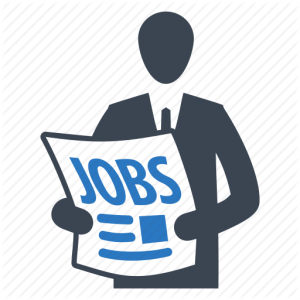 The provincial unemployment rate dropped in December from a level of 6.8 percent to 6 and a half, but the numbers don't tell the whole story.
Stats Canada says on a year over year basis, there were almost 8 thousand fewer people working in Saskatchewan as the province deals with the downturn in the oil and gas sector.
The provincial NDP says that number is very disturbing especially when other provinces saw growth in both full and part time employment.
Interim leader Trent Wotherspoon says people in Saskatchewan are paying the price for the Saskparty's refusal to properly diversify the economy and create jobs opting to instead cut education and training programs while giving major projects like the Regina Bypass to out of province and foreign companies.
The government says 563-thousand people in Saskatchewan are earning a paycheque and that the unemployment rate and the youth unemployment rate both remain under the national average.