The province has crowned its junior curling championships after an exciting weekend in Melfort with one Saskatoon rink and one Regina rink representing Saskatchewan at the Canadians later this month in Victoria.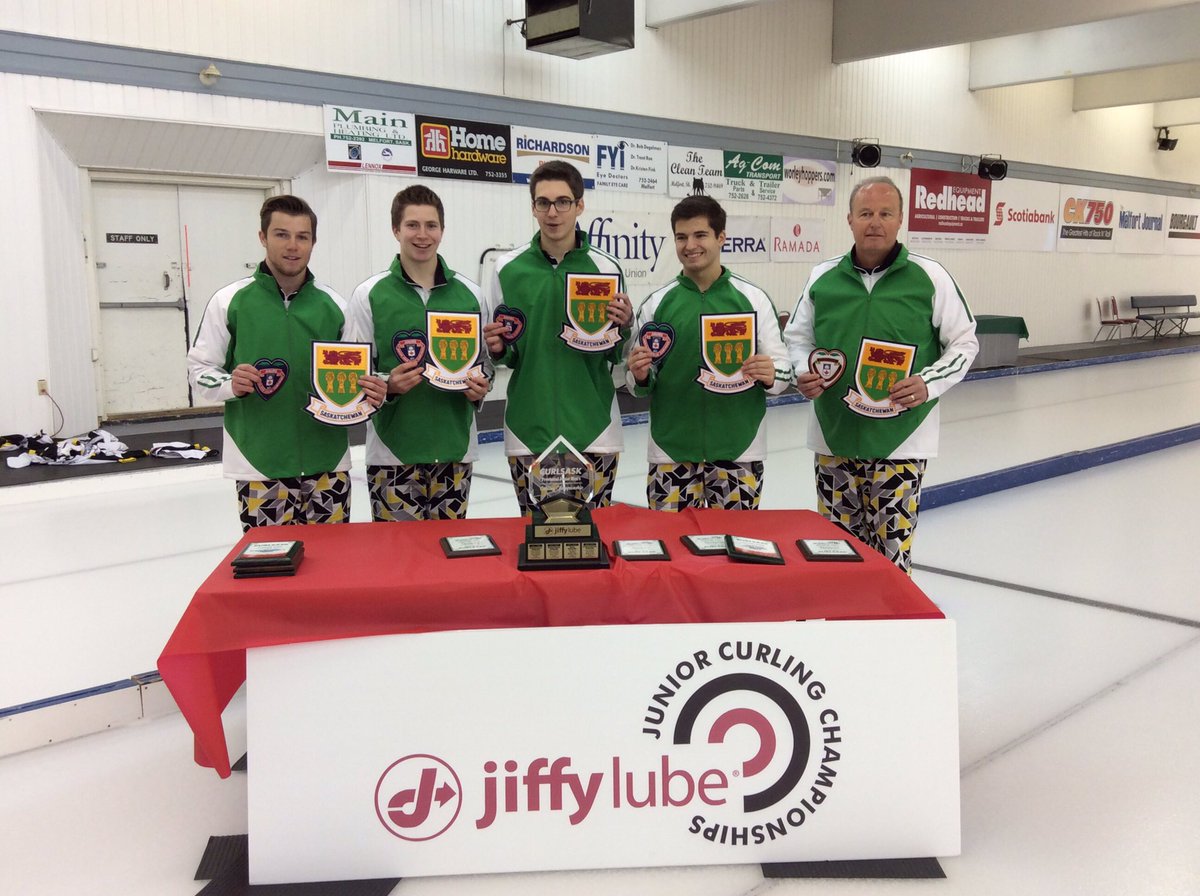 On the mens side, Saskatoon's Rylan Kleiter took the title as he defeated Brayden Stewart in an all-Saskatoon final by a score of 6-2 to finish a week that saw his foursome win all seven games they played.
In the womens final, Kaitlyn Jones of Regina scored 4 in the 9th end to beat Jessica Mitchell of Saskatoon 8-7 —for Mitchell, it was only her defeat of the weekend.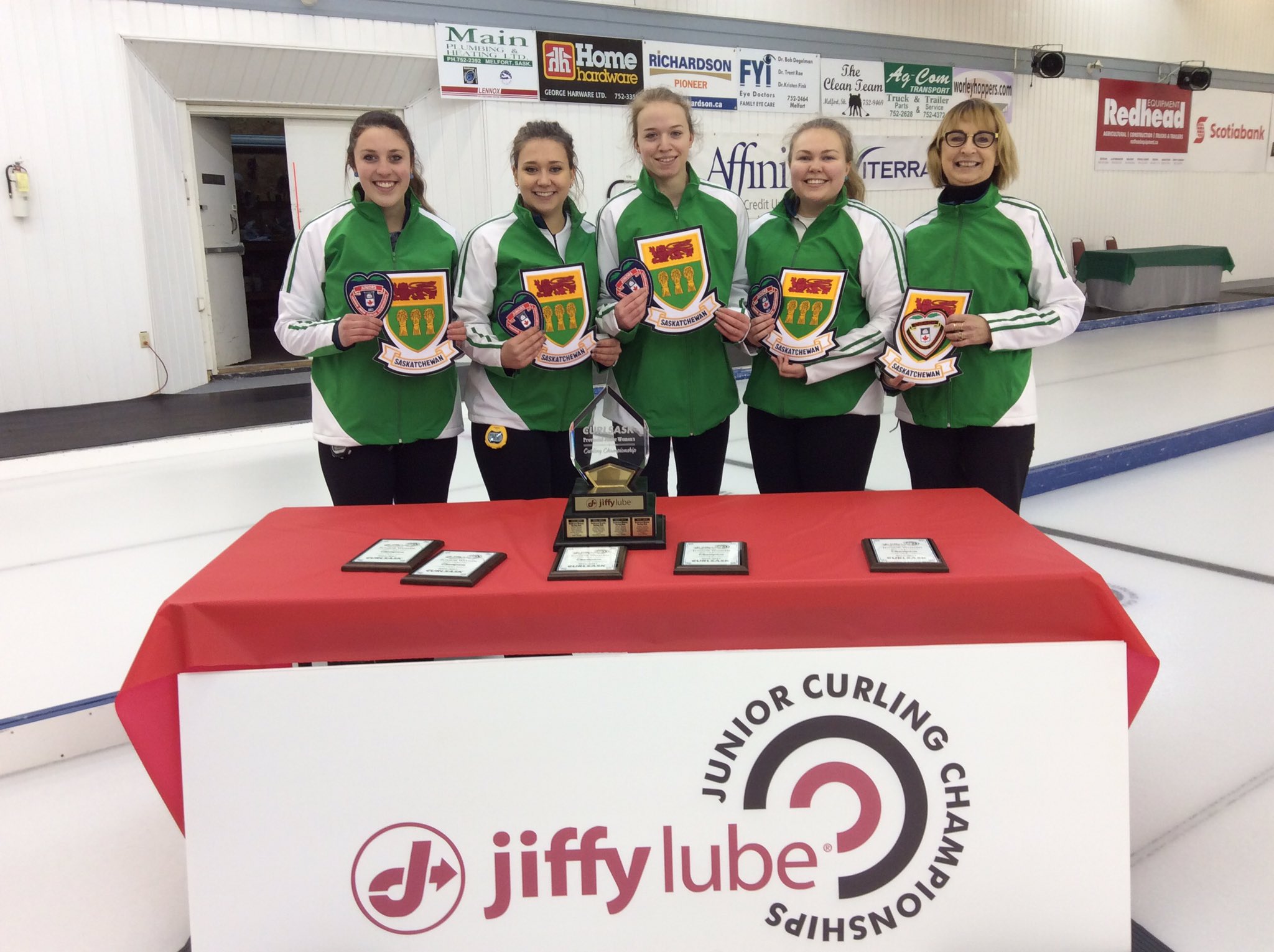 The Canadians begin January 21.
While that was happening, the Saskatchewan Curling Tour Players Championship was happening at the Callie. When it was over, Saskatoon's Kody Hartung had secured himself a spot to the Tankard with a 2-0 win over Brad Heidt. The last six ends of the game were blanked after Hartung stole one in the first end and one in the 2nd. He is the 5th rink to qualify for the Tankard in February.
At the Grand Slam of Curling's Canadian Open in North Battleford, the winners were Brad Gushue and Casey Schiedigger.
Gushue's Newfoundland team beat Sweden's Niklas Edin 8-3 while Schiedigger and her Lethbridge rink stole one in the final end to beat Silvia Tirinzoni of Switzerland 5-4.