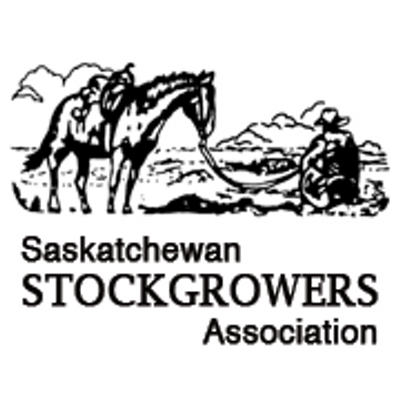 Saskatchewan producers applaud efforts by the federal minister of Agriculture to promote farm trade with the U.S.
On the weekend, Agriculture minister Lawrence MacAulay spoke of the benefits of Canada-U.S. farm trade and pledged to work with the incoming U.S. administration to strengthen the relationship.
MacAulay spoke at a key meeting of provincial and U.S. state legislators in Louisiana.
Saskatchewan Stock Growers president Shane Jahnke says trade with the U.S. is extremely important.
He supports the efforts of MacAulay to promote farm trade between the U.S. and Canada.
He says there are some concerns about trade policies of the new president-elect, but there is no need to panic yet.
He says the new president will surround himself with smart people who know the benefits of trade.
In 2015, farm trade between the U.S. and Canada reached 47 billion dollars.