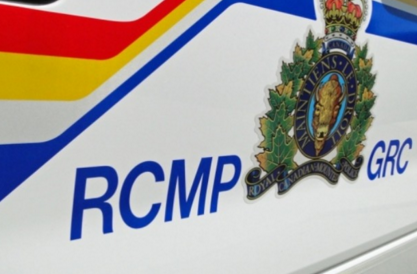 On Sunday, January 8, while making routine patrols, Shellbrook RCMP saw a pick-up truck towing a pontoon boat.
Further investigation revealed the boat had been reported stolen in July 2016.
A 46-year old man from Buffalo Narrows was arrested and charged with Possession of Property Obtained by Crime.
He will be appearing in Provincial Court in Shellbrook on Feb 7th, 2017 to answer to the charge.
The approximate value of the boat, motor and trailer is $40,000.00
RCMP have a reminder for the public in taking measures to secure personal property to deter and prevent theft.
A simple, ball hitch coupler locking device is inexpensive and can be purchased at any automotive parts store.
It is suggested a coupler lock be placed on the hitch of boat trailers, snowmobile and ATV trailers to prevent these high value thefts from occurring.