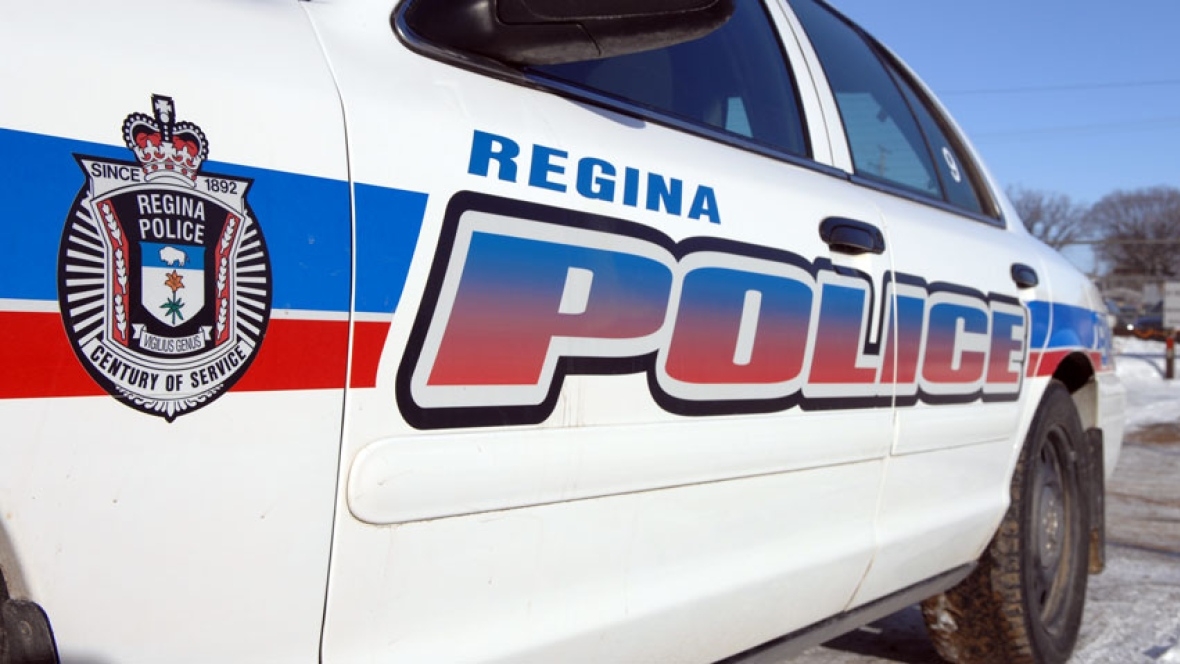 Regina Police are investigating an incident where shots were fired between two vehicles.
Officers were called to the 2900 and 3000 blocks of Parliament Avenue and Robinson Street just before 3:00 p.m. Monday afternoon.
At the scene they found some casings as well as apparent bullet holes in a near-by vehicle and apartment building.
Right now, it is not clear who fired the shots, or how many shots were fired.
No injuries were reported as police continue to investigate.