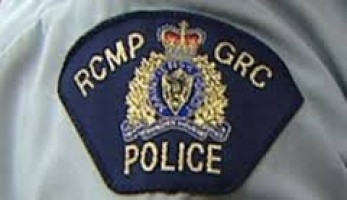 Greenwater RCMP is investigating a break and enter to a vehicle in Kelvington which happened sometime during the night of December 19th, 2016.
According to the RCMP, a vehicle was broken into at the 500 block of Lakeside Drive in Kelvington.
There was no damage to the vehicle, a purse, wallet and engagement ring were stolen.
Call Saskatchewan Crime Stoppers at 1-800-222-TIPS (8477) if you have any information about this incident.