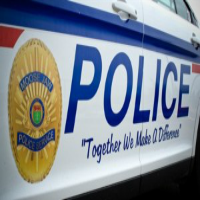 Moose Jaw Police have five people in custody after a search warrant was executed Monday in the 1200 block Iroquois Drive.
According to police, five people were taken into custody, with three being charged.
Police located cocaine, methamphetamine and a firearm in the residence.
Two men from Moose Jaw were charged with Possession of Cocaine for the Purpose of Trafficking, Unlawful storage of a firearm and Possession of a firearm.
They were released with numerous conditions by a Justice of the Peace and will attend court at a later date.
A young offender was charged with Possession of Methamphetamine and numerous Breach of Undertaking charges. She was held for court.
Police continue to investigate.