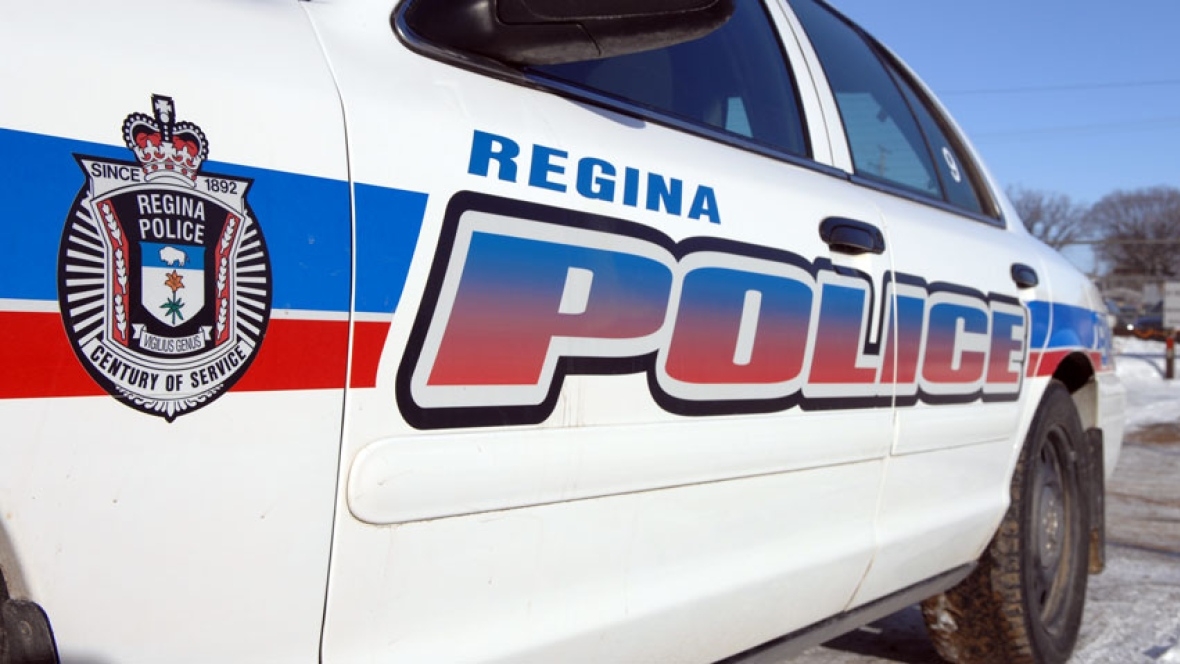 Regina Police say a marked police car and a truck collided Tuesday afternoon – causing a bit of traffic tie-ups at Victoria and Elphinstone.
It  happened at about 1:35 and involved a concrete truck, which was west-bound on Victoria Avenue.
It collided with the police vehicle northbound on Elphinstone Street.
A 57 year-old man was charged under the Traffic Safety Act for disobeying a red light.
A Regina Police constable was taken to hospital where he was released with minor injuries.