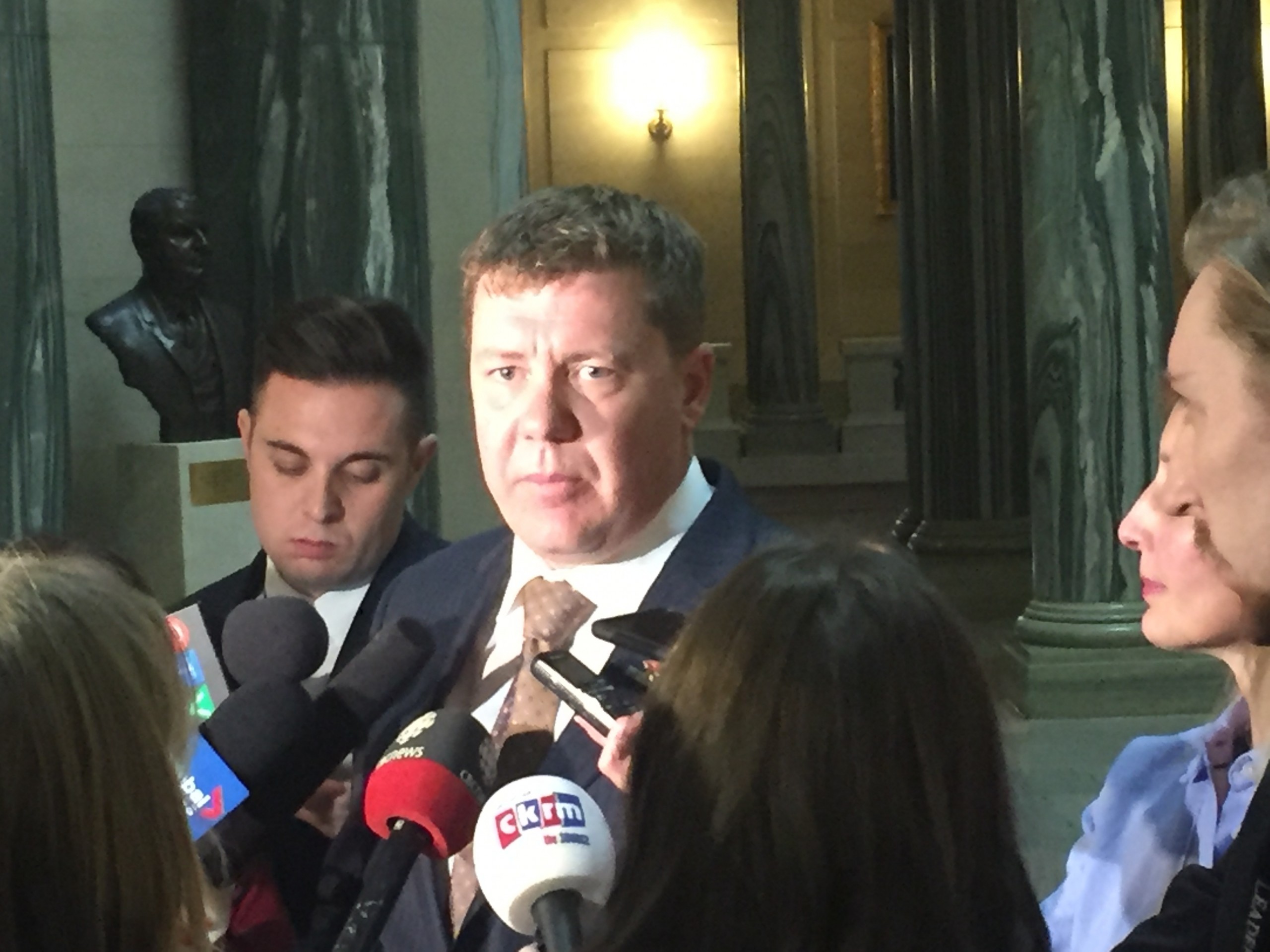 Environment minister Scott Moe is reaching out to farm groups to further explain the proposed water management bill.
The drainage control legislation has received first reading and Moe says second reading will be heard this spring.
This week, commodity groups representing flax, canola and barley asked for the bill to be put on hold.
Moe says the bill puts in place many regulations which have already been in use.
He says it moves farmland water drainage issues from a complaint system to a permit-based system.
He says the legislation was developed following consultations with farm groups and he will hold more talks this winter on the legislation.