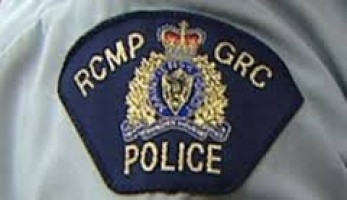 Prince Albert RCMP say one person is dead after two SUVs collided head-on on Highway 3 Wednesday night.
RCMP say it happened near Whitefield Road west of Prince Albert.
According to the police, a third truck was travelling eastbound and collided with the two vehicles following the initial accident.
A 16-year old girl from Prince Albert was pronounced dead at the scene.
Two others were transported to a hospital in Prince Albert in stable condition.
The driver of the truck was not injured.
The investigation is ongoing with the assistance of a RCMP Traffic Reconstructionist and The Office of the Chief Coroner.
Alcohol was not a factor in this collision.