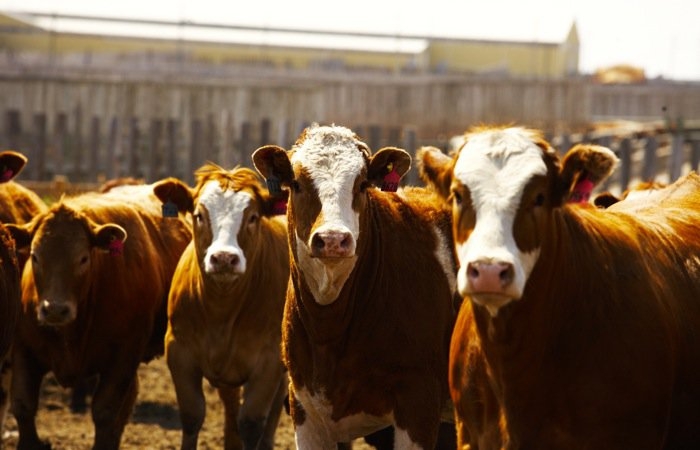 The Saskatchewan government says participation in the Premises Identification Program is now a requirement for livestock producers.
Over the coming months, provincial livestock programs will require applicants to have a PID or Premises Identification number.
A voluntary premises identification program was launched in June 2014, and currently three thousand livestock sites are enrolled.
Saskatchewan is falling in line with similar regulations in Alberta and Manitoba.
The program is considered a key traceability tool to plan for animal diseases and other emergencies.
The government says information will be kept private and only used in emergency situations due to an animal health concern, a public health emergency, or an emergency like a natural disaster affecting animals and people.
The Saskatchewan Cattlemen's association supports the government move, saying it is important to have a traceability program to deal with emergencies.
So far, about 20 per-cent of cattlemen have already registered their premises.
Almost all hog and poultry operations are already registered.