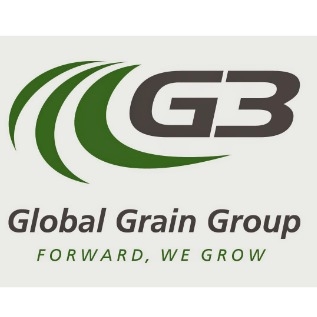 A break is coming to the bitterly cold weather gripping much of the prairies this week.
The weather and crop specialist with G3 Canada, Bruce Burnett, says temperatures will be above normal starting next week.
He says the warm up will be longer than the traditional Bonspiel thaw.
He says it will be mild for over a week, and could run close to two weeks of above normal temperatures.
Burnett says there has been a fairly major shift in the weather pattern.
He says there is a Pacific zonal flow across North America for the next 10 days so temperatures will rise rapidly in the next few days.
He says temperatures will be above the freezing mark, about 5 to 10 degrees above normal.
However, he says weather will return to normal and he expects the rest of the winter to be a typical style of Western Canadian winter.