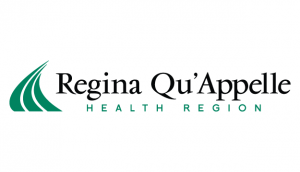 January is notoriously the busiest time of year for Regina hospitals, and — to help offset any potential backups — the Regina Qu'Appelle Health Region says it's taking every step possible to ensure patients receive proper care.
A new medicine unit with 16 new beds has been added to the Pasqua Hospital, and Michael Redenbach, RQHR vice president of integrated health says the health district continues to look to the future.
"We're going to continue to make available and enhance our primary health care services," promised Redenbach.
He added that the health region has also improved access to their mental health and addictions services, and they are currently in the process of looking at a variety of ways they can provide better seniors care.
Redenbach recommends for those who may have symptoms not requiring a trip to the doctor, HealthLine 811 gives 24/7 health information and advice, including mental health and addictions support.