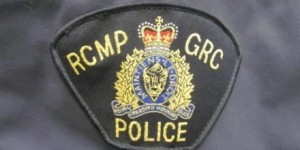 RCMP in Buffalo Narrows aren't releasing many details, but two people are in custody after some kind of incident Monday in which homes had to be evacuated.
While not saying much about what happened, RCMP are saying the situation has come to a peaceful end.
Around 12:45, a warning was issued advising people to avoid one area of the town and to follow police instruction regarding possible evacuations and detours.
Another release was sent about 30-45 minutes later saying all was good.