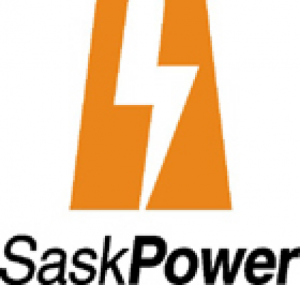 Premier Brad Wall was in his hometown of Swift Current Monday as ground was broken on the 350 megawatt natural gas-fired power plant.
The Chinook Power Station will mean about 500 construction jobs while it is being built with work expected to be completed by late 2019.
"This is an exciting time for SaskPower, and we're looking forward to seeing the progress as Chinook moves forward," said SaskPower President and CEO Mike Marsh. "We want to reinforce our commitment to keeping customers, landowners and potential suppliers informed as construction moves forward."
The design and construction of the combined-cycle plant will be managed by Burns & McDonnell Canada, an engineering, procurement and construction firm that was also involved in the 2015 expansion of the Queen Elizabeth Power Station in Saskatoon.
The estimated budget to build the Chinook Power Station will be approximately $680 million