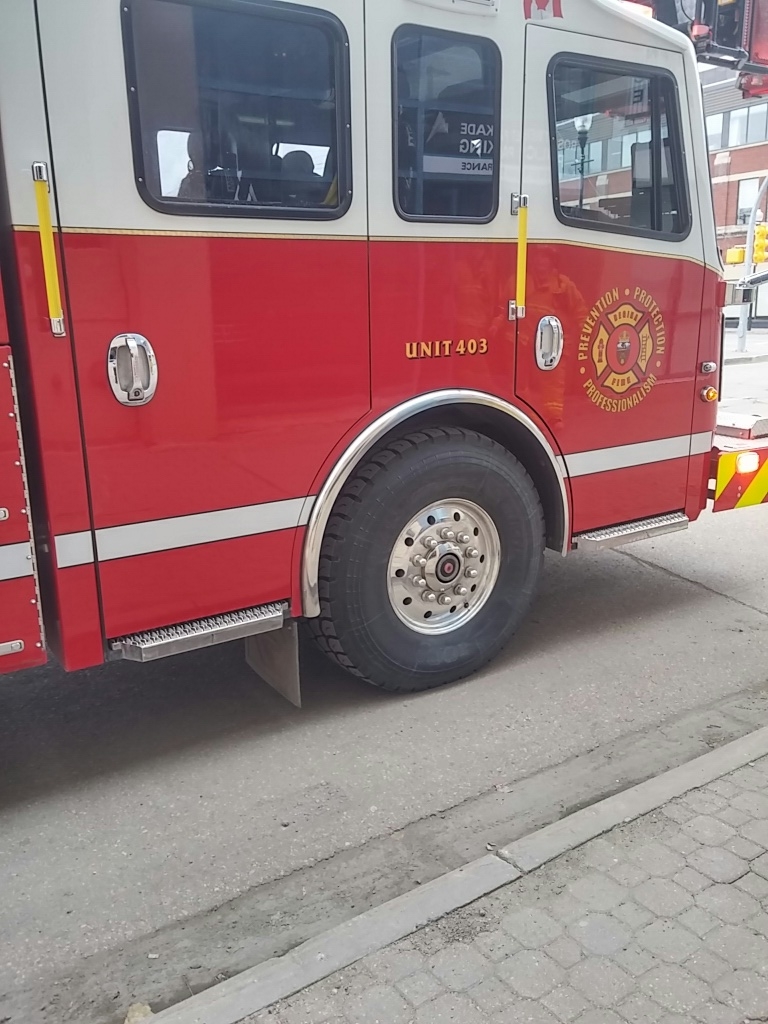 Regina Fire says says a house fire at 691 Montague Street Sunday night did some damage – however, it's unknown the extent.
Apparently the home was occupied at the time of the fire, but no one was injured.
The Fire Department says it took about an hour to get it under control.
There's no word on the cause of the blaze, however, it's under investigation.