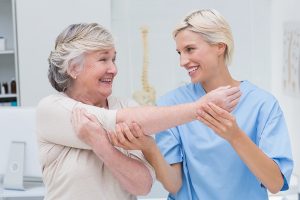 Better and quicker care for those in Saskatchewan who suffer a stroke is the aim after the Saskatchewan Acute Stroke Pathway was launched Monday in Regina.
Under the new pathway, anyone suffering from a stroke will be properly directed to the correct stroke care facility whether it be in Regina, Saskatoon, Moose Jaw, Swift Current, Estevan, Prince Albert, North Battleford or Yorkton.
Dr. Michael Kelly with the Saskatoon Health Region says strokes are the number three killer of Canadians and the number one cause of long-term disability.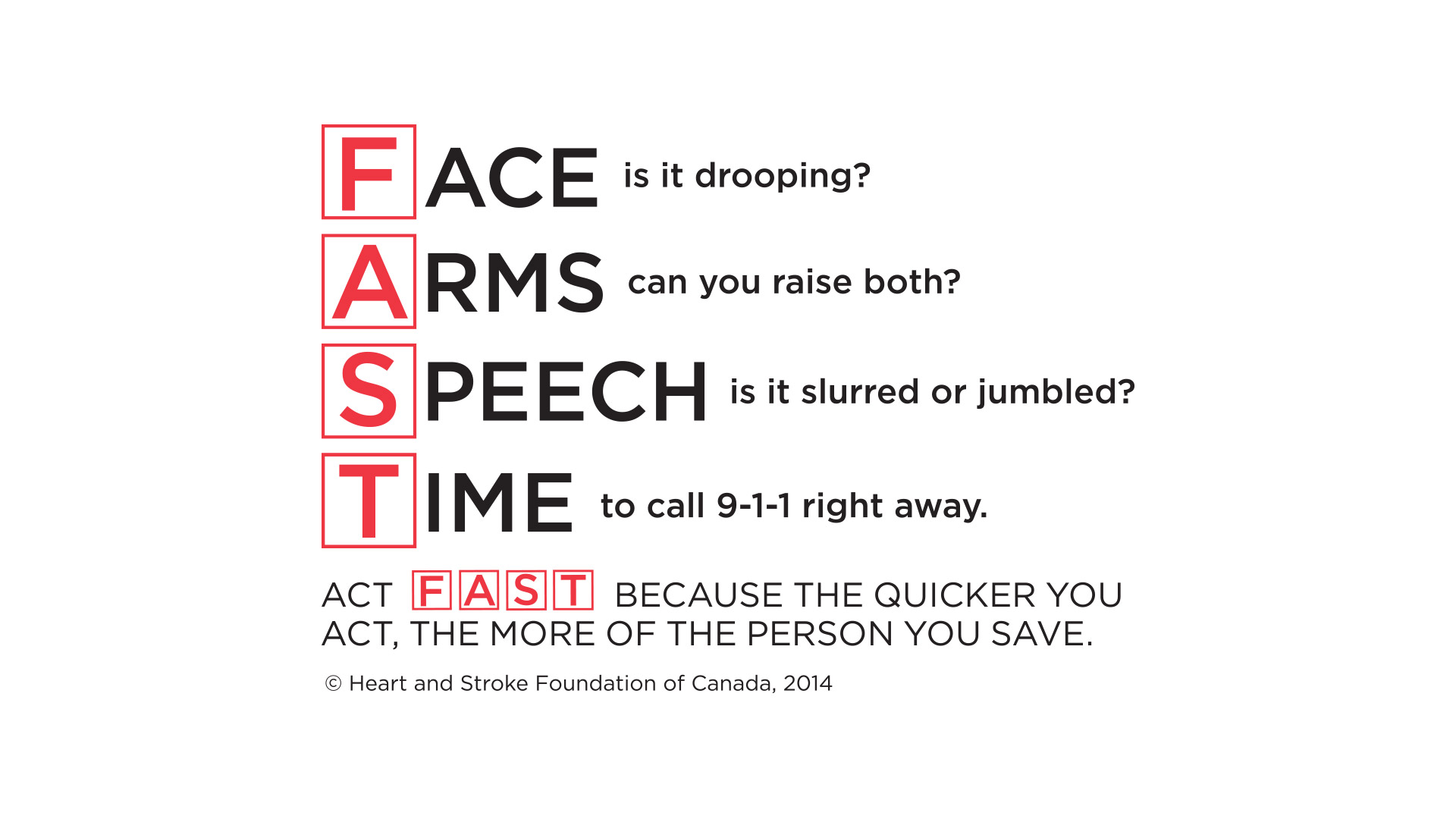 Kelly adds around 2500 people a year suffer a stroke in Saskatchewan, and that by being sent to the right facility  instead of a rural health centre or facility that proper stroke treatment will occur immediately.