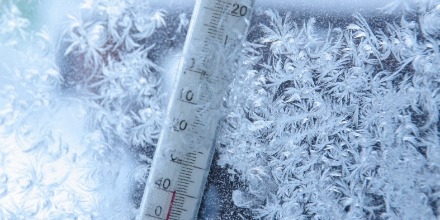 It may be mild this week, but a stark reminder of how cold it was in Saskatchewan recently.
Saskatchewan broke its record for power use for the third time in recent history.
The latest record was set at 5:51 p.m. Friday with 3,747 megawatts used.
The previous record, set on Dec. 16, was 3,726 megawatts.
The province also tied its record for natural gas use.
From 9 a.m. Thursday to 9 a.m. Friday, Saskatchewan consumed 1.33 PetaJoules of natural gas. The same record was also set on Dec. 16.
Both providers say increased demand and customer numbers have contributed to the records.