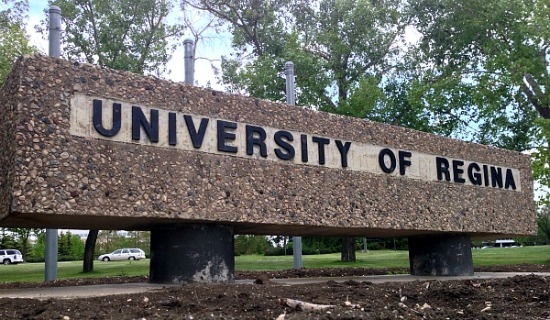 The University of Regina has launched its five-year strategic research plan which will take the campus through the 2021 year.
Vice-president of research Dr. David Malloy led the group designing the plan, and says there are six main objectives to be achieved over the next five years.
Malloy says his major goal however is to see the reputation of the university enhanced.
Malloy says the aim of the University is to continue sharing its success stories.