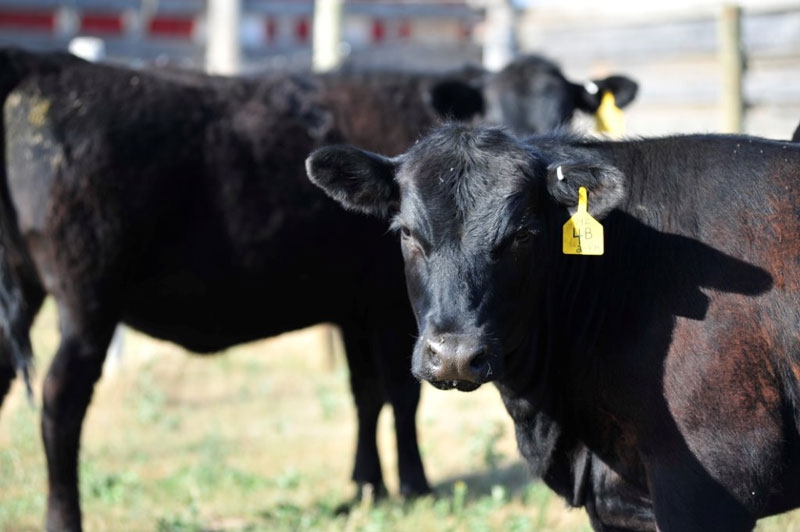 Cattle prices across Saskatchewan have been moving upward during the past four weeks.
Provincial livestock economist Brad Marceniuk says feeder steer prices are up on average six dollars per hundredweight.
Feeder steers in the 800 to 900 pound category had the biggest gain at 10 dollars 37 cents.
Benchmark 500 to 600 pound steers are up 7 dollars 47 cents per hundredweight to average 199 dollars.
Feeder heifer prices were also on the rise, up as much as 4 dollars 80 cents.
Feeder heifers are up on average two dollars per hundredweight.
Meantime, the price of D1, D2 slaughter cows rose 5 dollars 65 cents per hundredweight in the past month to reach 97 dollars 75 cents.
The price of D3 slaughter cows rose 2 dollars 12 cents to average 86 dollars 60 cents.