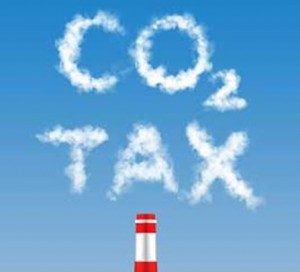 An Insightrix poll being released Tuesday shows many people in Saskatchewan oppose the idea of a carbon tax in Saskatchewan.
The question was "Do you support or oppose Prime Minister Justin Trudeau's plan to impose a carbon tax in Saskatchewan?" 73 percent of those asked said no with 56 percent saying they were strongly opposed with just 27 percent saying they supported such a tax.
In a release, Premier Brad Wall states his government's position is the same as a large majority of Saskatchewan people as they know now is not the time for a carbon tax that will hurt the economy and kill jobs.
Wall adds the provincial NDP, like their counterparts in Alberta, support a carbon tax.
The poll was conducted online last week with quotas set by age, gender and region to match the general population of the province.