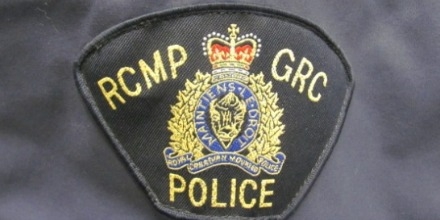 Craik RCMP blocked Highway 11 Wednesday night for a short time after a semi-tractor was ablaze.
The soutbound lane was blocked at the Girvin intersection, then one lane was re-opened.
However, crews were on the scene for several hours cleaning up the area.
There's no word on what caused the fire, however RCMP are reporting no injuries in the event.
The road has since been re-opened.