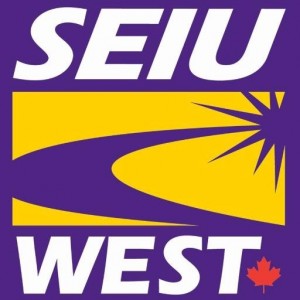 One of Saskatchewan's largest public health care unions says the province didn't get enough back from the federal government to provide sustainable health care.
The province agreed to an increase from the Canada Health Transfer of either 3% or a 3 year moving average of nominal GDP growth, whichever is higher. The deal also comes with nearly $350 million from the federal government for home care and mental health services over the next 10 years.
SEIU-West President Barbara Cape says there needs to be a national agreement to health care across Canada, not individual provincial agreements. Cape says that leaves "small pockets" of health care across the country.
She points out that the federal commitment to home care and mental health amounts to $35 million a year, which is a lot of money for an individual person, "but in the operations of our multi-billion dollar health care system, it really is quite a drop in the bucket".
She also believes the 3% increase isn't enough to deal with growing health care issues, and there needs to be a stronger commitment to invest.
The province also says that the federal government would wait and see how Saskatchewan's private MRI system works over the next year. In the system, when someone pays for a private MRI, a second MRI must be given to a person on the public health care waiting list.
Cape says private MRI clinics have been pulling quality professionals out of the health care system, negatively impacting public health care.
(CJWW)