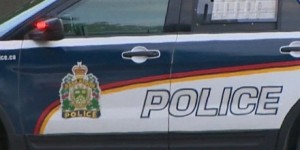 A 72 year-old inmate at Saskatoon's Regional Correctional Facility was found dead by staff Tuesday morning.
Ralph Foster had been serving an indeterminate sentence since 1971 for rape, forcible confinement and assault causing bodily harm.
Police and the coroner have been notified, Correctional Service Canada is continuing to review the circumstances of the inmates death.
(CJWW)