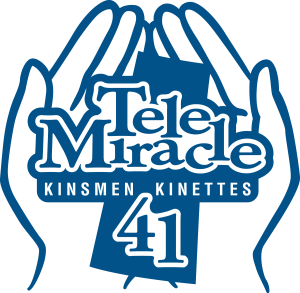 The national cast for Telemiracle 41 has been announced and there are several familiar names who will be asking Saskatchewan to "ring those phones" this March when the annual 20 hour telethon goes in Saskatoon.
It was announced today Beverly Mahood will be back to host the event, and she will once again be joined by Brad Johner and the Johner Boys and Jeffery Straker with newcomers like TSN's Darren Dutchyshen being added to the list of hosts.
Over 60 Saskatchewan acts will also perform during the event with sees money raised go to Saskatchewan residents for medical expenses they can't afford.
Since it started in 1976, Telemiracle has raised over 116 million dollars with 5.2 million coming last year.