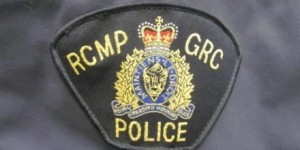 An assault charge has been laid against an instructor at the RCMP training depot after an incident at the Regina airport last September.
37 year old Corporal Phillippe Cleroux, who continues to work at the depot as an instructor in the police defensive tactics unit, is accused of punching a man through the window of a vehicle outside the Regina airport in September while he was off duty.
He has been released from custody and will appear in court January 30.
A spokesperson for the RCMP says an internal investigation is underway and that the charge does not interfere with his job.