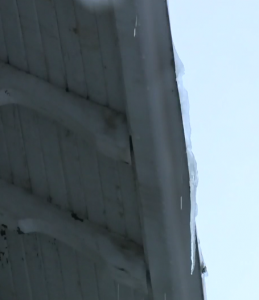 Many places in Saskatchewan had a record-high day Wednesday
Environment Canada tells us 21 places in the province saw the old record melt away thanks to this warm Pacific air mass that has settled over us giving us conditions vastly different from just one week ago when extreme cold warnings were out.
Regina was one of the places breaking a record as the temperature got to 4.7 degrees breaking the old record of 4.2 degrees set in 1991.
Other places to see a new record get established include Assiniboia, Broadview, Indian Head, Maple Creek, Melfort, Saskatoon and Yorkton.
It is doubtful Regina will hit a record on Thursday as the warmest January 19th on record was set way back in 1899 when the temperature hit 8.9 degrees with the forecast high today scheduled at plus 3.