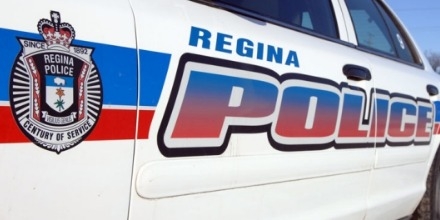 Regina police are giving us more information on a standoff in north-Central Regina overnight which resulted in the SWAT team and explosives unit being called out.
Police say just before midnight Wednesday, they were sent to a home on the 14-hundred block of Princess Street after getting a report of someone who had arrived at that home with a firearm and other weapons.
A perimeter was set up with attempts made to contact people inside.
A 22 year old woman did leave the home, but police could not get anyone inside to come out prompting the arrival of the SWAT team.
Around 6:30 this morning, a gas option was deployed to the home's basement with a 26 year old woman and 34 year old man then exiting the home where they were safely taken into custody.
At this time, we do not know what charges the pair are facing.