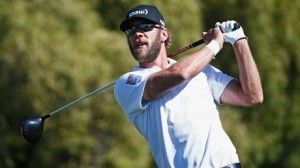 The 2017 PGA Tour is starting to get into full-swing with some of the sport's bigger names taking part in the Careerbuilder Challenge in La Quinta, California which got underway Thursday.
One of those in the field is Weyburn's Graham DeLaet.
This is his 4th event of the season with the first three resulting in a top 10, a top 25 and a missed the cut finish.
DeLaet is still looking for his first win on the PGA Tour.
He is coming off a 2016 where he earned just over 900,000 dollars with three top 10 finishes in 21 events played.