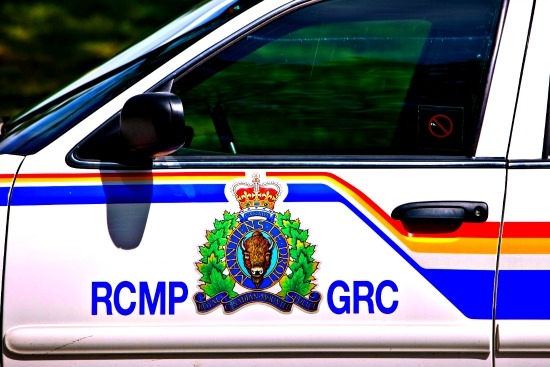 Pierceland RCMP say they have arrested 15 people after they were dispatched to a possible firearms complaint at a residence on the Big Island Lake First Nation.
It happened around 5:00 a.m. on Wednesday, January 18.
RCMP immediately arrested a man and a teenaged girl, then discovered two other suspects inside — Conroy Keesaynew and Zachary Worm — had outstanding warrants for previous weapons-related offences stemming from separate investigations in the Pierceland and Loon Lake detachment areas.
A number of children were also reported to be in the house at the time.
RCMP set-up containment and local officials elected to close the nearby school and cancel classes as a precaution.
At approximately 1:00 p.m., eight adults were arrested without incident at the residence.
Another three adults and two youths were also arrested at a second residence nearby.
In total, 15 people were taken into custody. Eight were released shortly after.
Six children – all under the age of 10 – were located unharmed in the first residence.
Assistance was provided by detachment members from Loon Lake, Onion Lake, Meadow Lake, Spiritwood, Big River, Ile a la Crosse and Patuanak, as well as Meadow Lake RCMP and Saskatoon Police Dog Services.