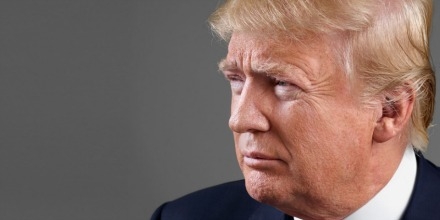 According to a University of Saskatchewan professor, a Donald Trump presidency has few positives for Canada.
Greg Poelzer says his biggest concern is the Trump administration's push to renegotiation the North America Free Trade Agreement, or NAFTA.
Poelzer expects trade between Canada and the U.S., especially the auto industry, dairy and beef to be "up in the air."
He says it will be critical to take advantage of free trade agreements in Europe and establishing relationships with India and China, but with two thirds of Canadian exports heading to the U.S.
"We need the United States more than the United States needs us, and that's going to make negotiations, especially with an incoming president not user-friendly on trade, very difficult," said Poelzer adding the new administration will mean the Keystone X-L pipeline is more likely to be approved, but adds that there could also be taxation on oil.
(CJWW)