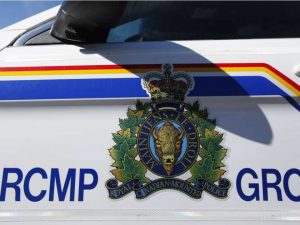 RCMP say a 70 year old man is missing after a house fire early Friday morning near the west central Saskatchewan community of Glenside.
The home was fully engulfed in flames when emergency crews responded just after midnight.
Two women that were in the home at the time did get out safely.
The cause remains under investigation, but it is not believed the blaze is suspicious in nature.