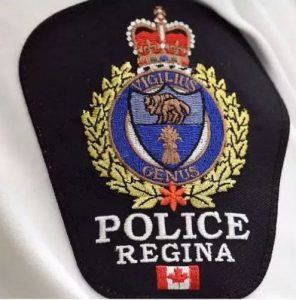 Regina police have now formally charged a 34 year old man and 26 year old woman after a six hour standoff in north-Central Regina on Thursday morning.
Jamie Miller and Alysson Bachiu were taken into custody after the SWAT team and explosives unit were called to the 14-hundred block of Princess Street.
Police say firearms, ammunition, debit machines and stolen credit and debit cards were found at the scene.
Miller and Bachiu made their first court appearance on the matter Friday morning.