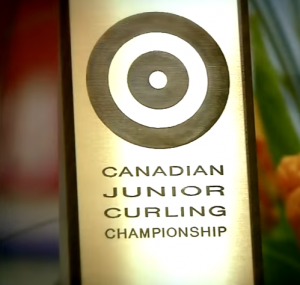 Regina's Kaitlyn Jones and Saskatoon's Rylan Kleiter are representing Saskatchewan at the 2017 Canadian Junior Curling Championships which start Saturday in Victoria, BC.
The winner of the event on both sides will go on to represent Canada at the Worlds in South Korea later this year.
Saskatchewan has had great success at the juniors with the province leading all on the women's side with 11 while on the men's side, Saskatchewan has won 15 titles in the history of the event with only Alberta having more at 16.
The finals will go January 29th.