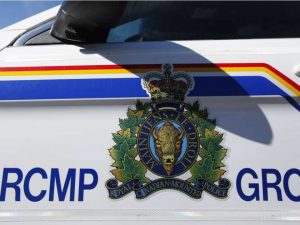 RCMP have confirmed a 70-year-old man has died in a house fire near Glenside, Sask. on Friday.
Police say the man's body was recovered from the burned remains of the home in the RM of Rudy.
An autopsy has been ordered by the coroner's office for later this week.
Mounties will not be releasing the man's name.
Two women were also in the house at the time of the blaze, they managed to escape the house without injury.
The cause of the fire is still under investigation; however, RCMP say it's not believed to be suspicious at this time.