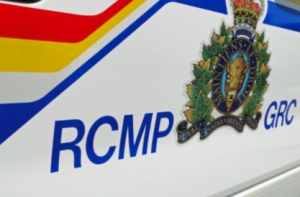 One person is dead following an impaired driving collision on Highway 6 north of Regina Saturday evening.
RCMP said it happened around 5:43 p.m., a truck and car collided approximately 20 kilometres south of Southey.
A 40-year-old woman from Cupar, who was a passenger in the car, was pronounced dead at the scene.
The three others inside the car were taken to hospital with non-life-threatening injuries.
The driver of the truck suffered no injuries and is facing impaired driving-related charges.
The collision is still under investigation.