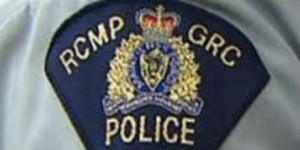 An Alberta man is facing a number of drug-related charges following a traffic stop in northern Saskatchewan on Friday.
Around 4 a.m., Ile a la Crosse RCMP stopped the unregistered vehicle, seizing cocaine and cash from inside.
Lyle Wilson, 26, of Edmonton, Alta. was arrested and charged with possession of cocaine for the purpose of trafficking, possession of the proceeds of crime under $5000, and failing to comply with his recognizance.
Wilson will appear in Ile a la Crosse provincial court at 10 a.m. on Monday.
RCMP say the investigation is on going.