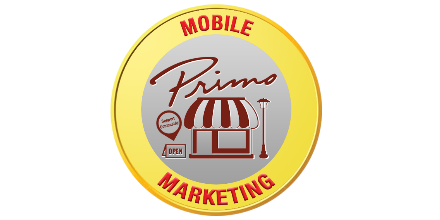 Donating to the Regina Foodbank has gone digital.
Steven Compton with the Foodbank says his group has partnered with PRIMO – a community program which developed an app to increase awareness of local businesses and organizations.
Compton says having this type of partnership gives residents a bit of a break from a typical "call-to-action" when it comes to donating to this organization.
And Compton says it will help the foodbank enormously.
Compton says PRIMO gives 50-percent of transaction revenues to the Food Bank.
Headquartered in Regina, PRIMO places offers on goods and services from local community merchants.