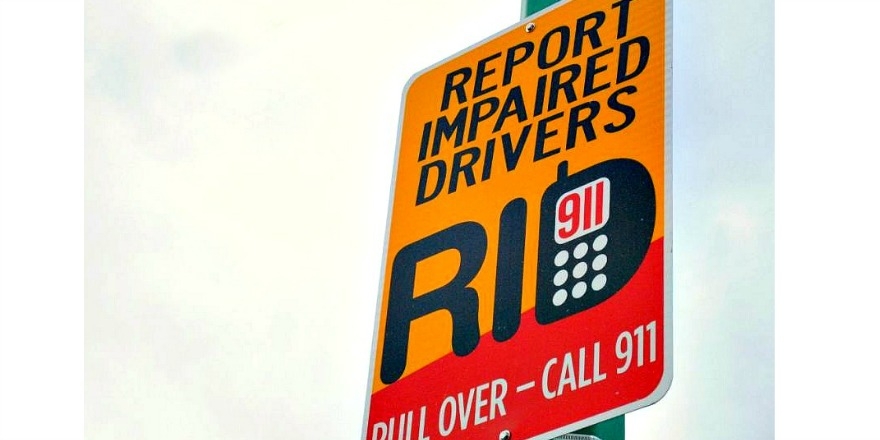 The message still doesn't seem to be getting through.
Despite an aggressive campaign and intense media focus, people are still drinking and driving in Saskatchewan.
And according to SGI and police, the consequences are deadly.
Numbers released from December show 353 offences related to impaired driving.
Ten people were charged with having a blood alcohol content between .04-.08. They received a three-day licence suspension, four demerit points on their driving record and must complete a Driving Without Impairment course.
Under tougher laws that came into effect Jan. 1, those drivers would have also had their vehicle seized for those three days.
"If you know you're going to be drinking – plan a safe ride ahead of time. It's that simple. Because once you've been drinking, your judgment can be impaired and you may make the bad decision to get behind the wheel," said Cameron. "So take that temptation away, right from the start. Don't even take a vehicle if you're going to drink. Make plans to get there and back safe and sober."
While impaired driving was the focus last month, law enforcement was still looking out for other dangerous traffic offences. The following tickets were also issued in December:
2,894 speeding violations
282 distracted driving offences (144 of those were for cellphone use)
167 tickets for inappropriate or no seatbelt/child safety seat
Drivers are reminded SGI and law enforcement continue to focus on impaired driving throughout January.