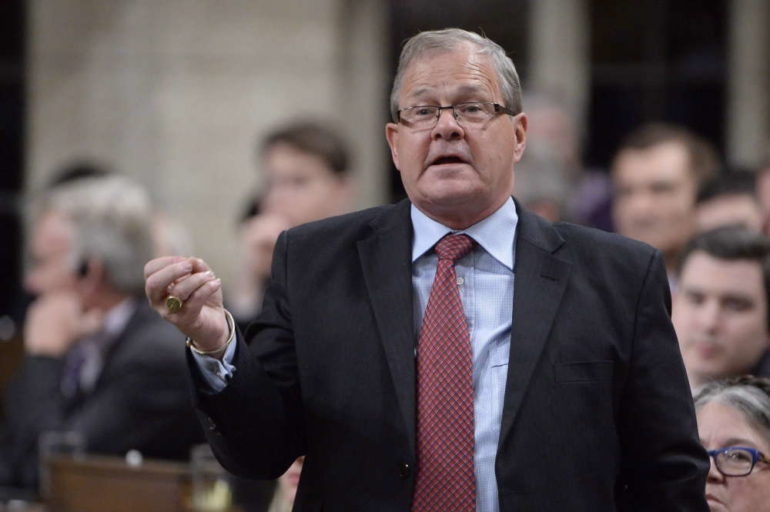 Water was a key topic at a meeting of Agriculture ministers from around the world in Germany during the weekend.
Agriculture minister Lawrence MacAulay wrapped up the G20 Agriculture ministers' Conference promising to safeguard a clean and sustainable water supply.
The Agriculture ministers' communique also promised action on antimicrobial resistance and to share information and technology to help farmers increase food production.
The farm ministers also promised to strengthen food security and access to water.
MacAulay also announced a one million dollar contribution from Canada to the UN Food and Agriculture Organization.
The funds will go to food safety and plant and animal health.
MacAulay also met with key partners, including Agriculture ministers from China, the European Union, Germany, the U.K. and Austria.