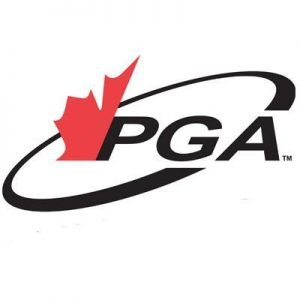 Due to the fact the event lost its title sponsor, the PGA Tour of Canada will not be coming to Saskatchewan in 2017.
Dakota Dunes, south of Saskatoon, had been on the schedule for the last nine years, but the main funding partner, the Saskatchewan Indian Gaming Authority decided not to renew their contract due to a change in funding priorities.
The PGA Tour of Canada have not been able to find a new title sponsor.
SIGA says they have enjoyed their partnership over the last nine years, and remain committed to supporting local sports, education and social programs around Saskatchewan.